YOUR PROGRAM
YOUR FOOD
YOUR RESULTS
Doctors Weight Control is Central Florida's Top Weight Loss Center!
NOW OFFERING SEMAGLUTIDE!!!
Revolutionary weight loss therapy with direct physician supervision!
The results speak for themselves.
Since 2002 we have been helping patients reach their weight loss goals through our individually tailored weight loss programs.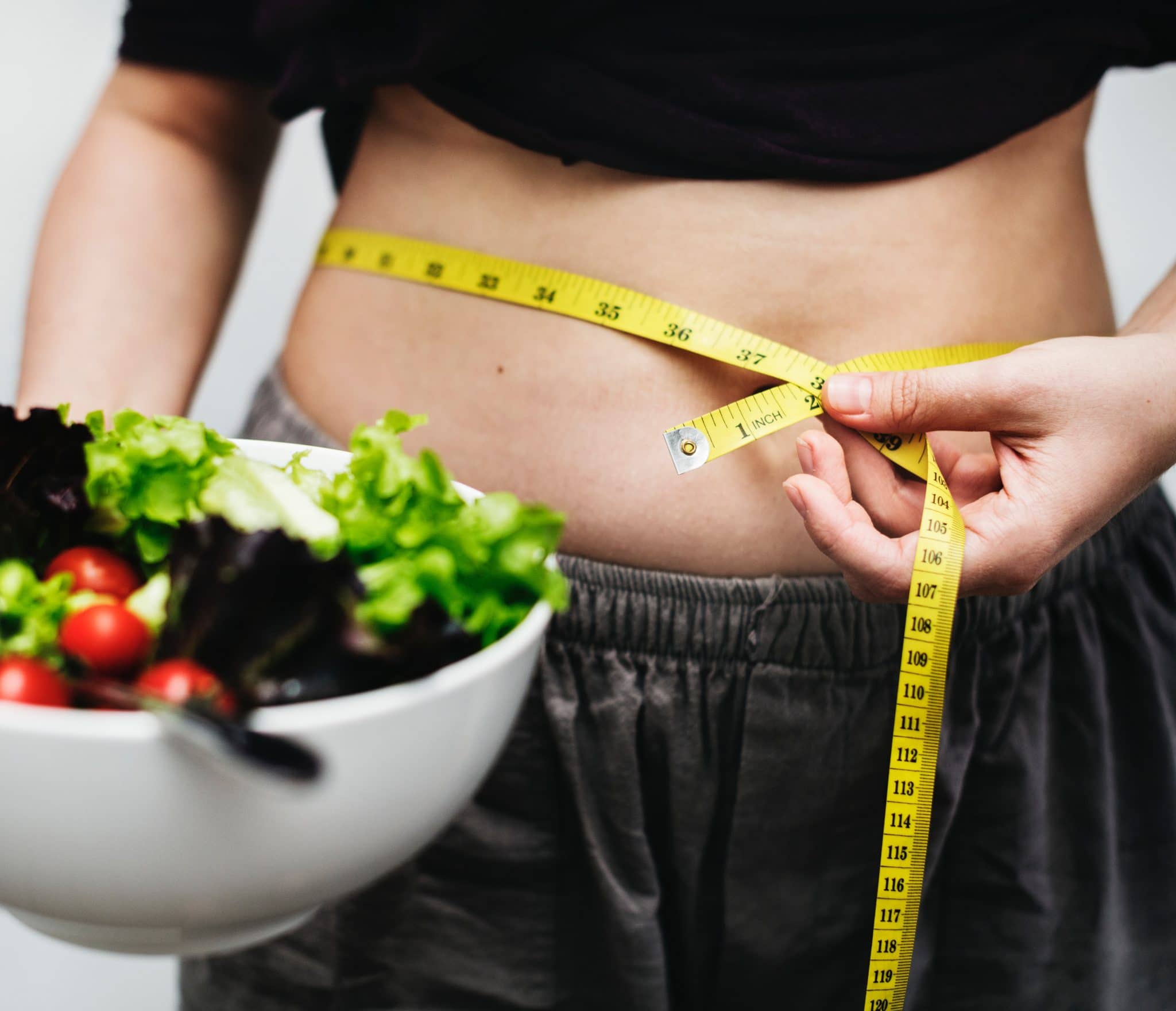 Clermont Office Location
Orlando Office Location
Experience Matters
We are both doctor-designed AND operated! That means you will see an actual Physician for your appointment and our staff are all physician trained professionals.
Professional & Friendly Staff
Our team of dedicated professionals are determined to assist you in achieving your goals!
Personalized Programs
Every person is unique, that is why we offer customized programs to ensure that you are always making progress.
Same Day Appointments
We work for you, when you are available.
Walk-In's Accepted
Don't have an appointment? Come in and we will make every effort to see you.
No Extra Fees
Your results matter and every detail is explained, with no surprises or extra charges.
Schedule your appointment today!