Meet Our Team
We have a wonderful team of dedicated professionals who are committed to helping you reach your weight loss and health goals!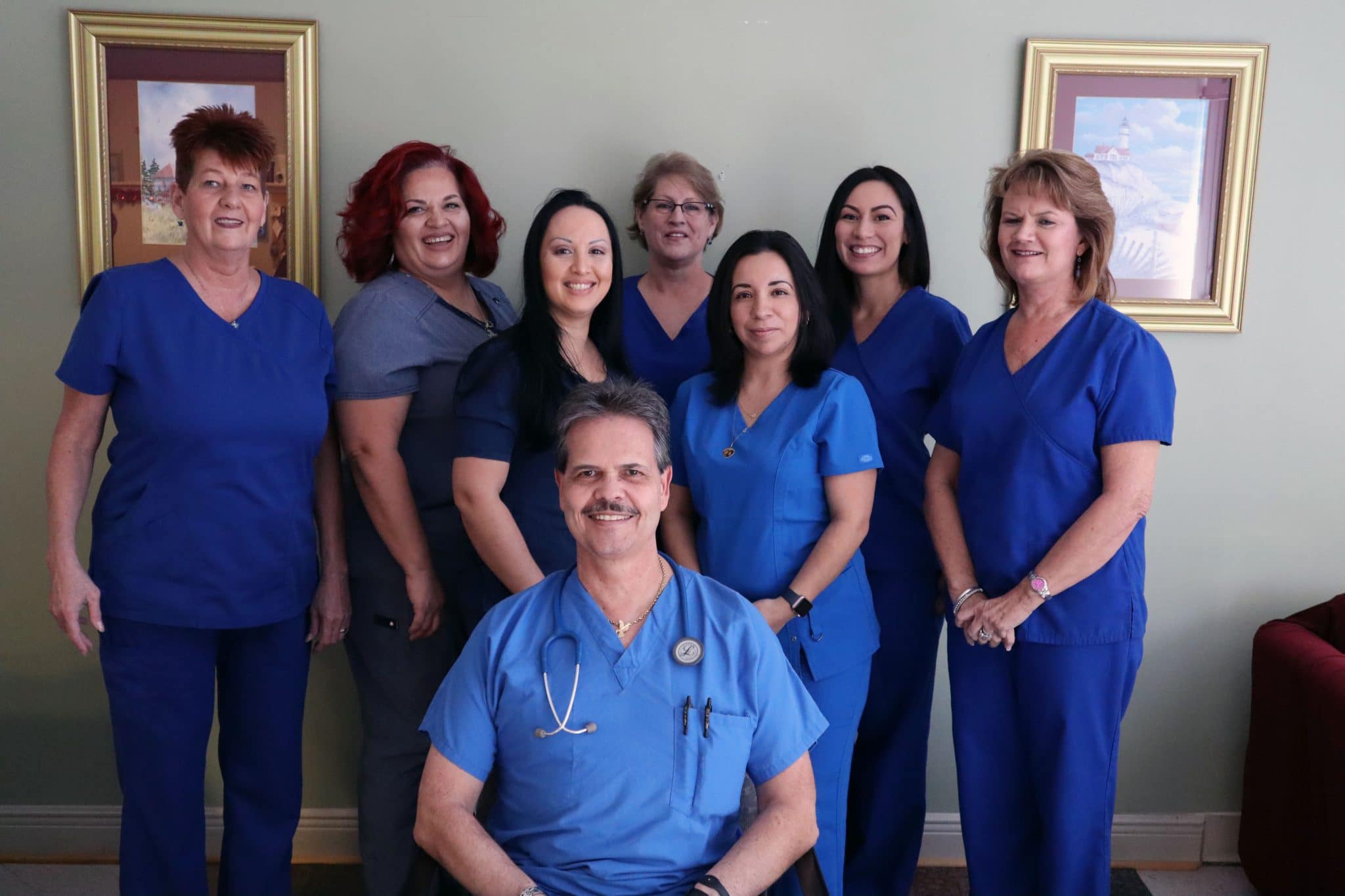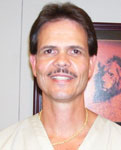 Dr. Robert Bartemus
Physician
Dr. Bartemus is a Board Certified Family Practitioner with over 8 years of experience in the area of Bariatrics (Weight Management). He is a Sigma Sigma Phi Honorary Graduate of South Eastern College of Osteopathic Medicine in 1988, with an undergraduate degree in Human Nutrition from the University of Florida in 1984. He completed an AMA Residency in Family Medicine at the University of Alabama at Birmingham in 1991, serving as Chief Resident and receiving the G. Gayle Stevens Award as "Outstanding Resident of the Year" in 1991.He has practiced in the Central Florida area since that time. He has two children, Whitney and Giovanni.His other areas of interest include: Sports Medicine, Alternative Medicine and The Martial Arts. He is an active member of the AMA, AOA, AAFP & the American Society of Bariatric Physicians (ASBP) and is also certified as a Diplomate with the American Board of Family Medicine.
Sandi Perez:
Health Coach
Sandi has been a member of our team since January of 2009. As a Patient Care Specialist, she will teach you all about the lifestyle changes needed for you to achieve your weight loss goals. She is here to encourage you along the way also. Sandi has a very caring heart and loves helping others. When she is not at work, she is busy with her family which includes 2 beautiful daughters and an adorable son. We are thrilled to have Sandi as part of our team!
Claudia Rodriguez:
Health Coach
Claudia is the General Manager for Doctors Weight Control. She has been working for Dr. Bartemus since 2005. She enjoys helping her patients attain their goals in life. She has 3 beautiful children and loves spending time with her family!
Cindy Graham
Health Coach
Cindy started as a patient in 2006 and has worked in our office since 2011. Cindy lost 20 pounds on our program and decided she would love to work for Doctor's Weight Control. She is always ready to listen to you and help you work out a program that best suits your daily life. This program is definitely a lifestyle change and she wants to see you meet your goals.
Lymaris Figueroa:
Health Coach
Lymaris is a patient care specialist for us and is really dedicated to helping our patients achieve their weight loss goals. She is the mother of 2 beautiful young ladies and enjoys spending time with her family.
Lorrie A. Lopez-Escatel:
Health Coach
Lorrie is a patient care specialist for us and is really dedicated to helping our patients achieve their weight loss goals. She is the mother of 3 handsome boys and 3 beautiful daughters. She also has 5 grandchildren and enjoys spending time with her family.
Marla Weatherly Schroeder
Health Coach
'Mo' is a fun loving senior who is always smiling! When not at work she enjoys biking, swimming and anything outdoors. Mo was in the hospitality industry for years and loves helping patients. She is blessed with a wonderful husband Ryan and cat Kiki.
Carole Balliet:
Health Coach
Started as a patient in 2010 and started working as a patient care specialist in 2017. She enjoys working with the patients and being a part of our awesome team!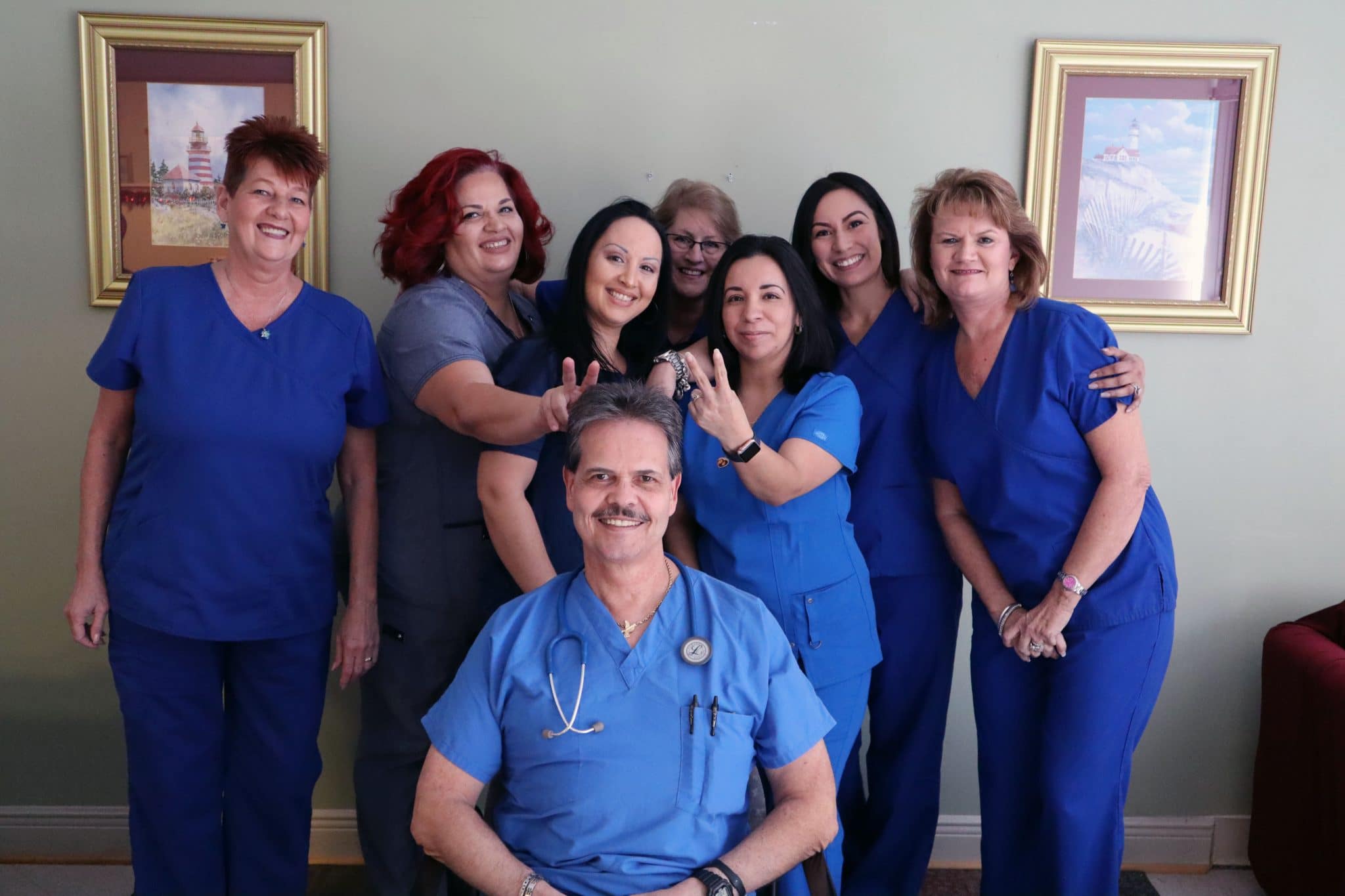 Ready to Make a Change?
Make an appointment today!